Pat Harris
Sculptor of Wood
For over 30 years I have carved wood. I specialize in carving portraits of people and animals, whether it's in the form of a statue, a bottle stop, a walking stick, or a doll. You can contact me at Peebie3@aol.com for information and prices.
Cosette
Les Miserables
Benjamin
Franklin
Paul
McCartney
The latest canes carved for Louis Grumet

President
Obama
Andrew
Carnegie
Winston
Churchill
Christopher Columbus

Peach pit carving

Hand cane
carved from holly
Hand painted WELCOME sign
Little Bunny Foo Foo "story stool"

"Silent Defiance"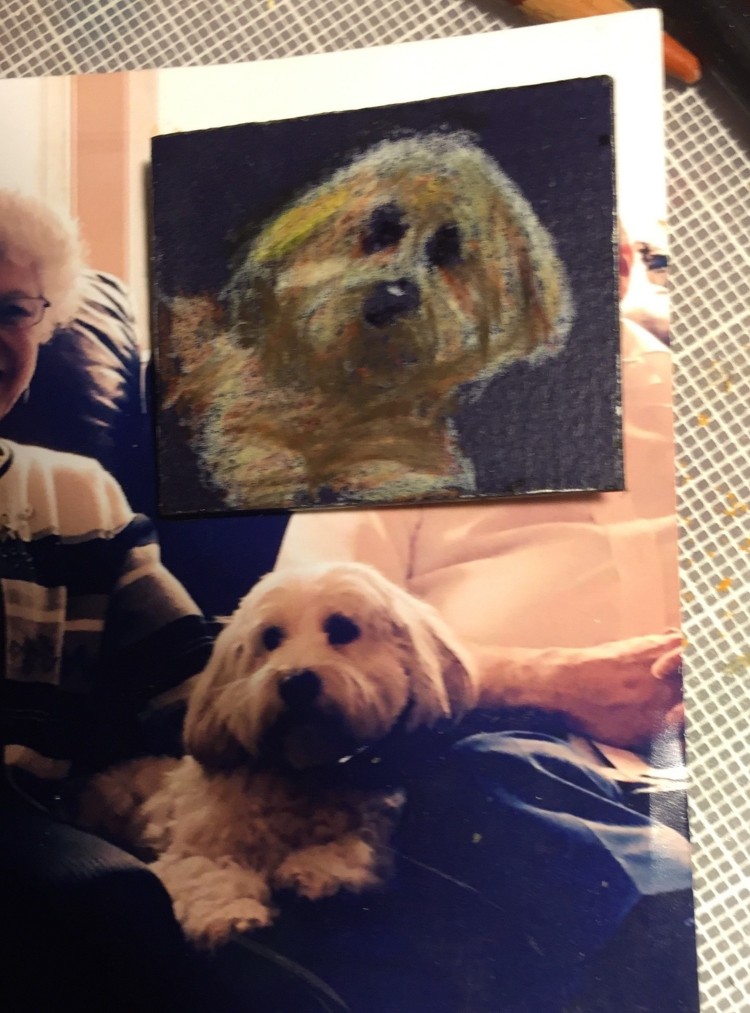 Double click here to edit this text.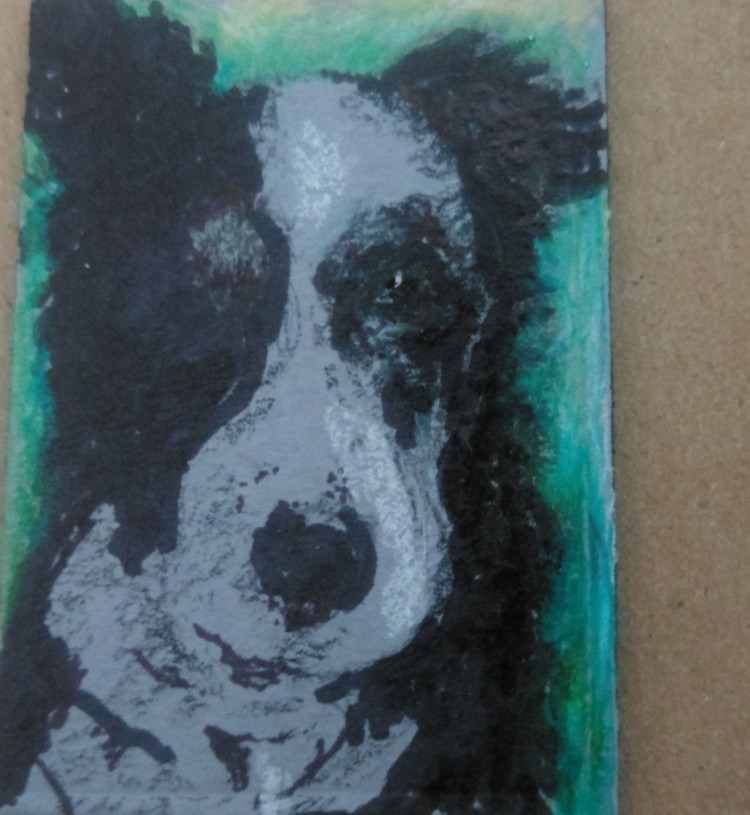 Portrait pin of Zoey R.I.P..